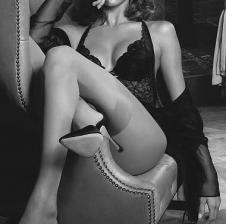 | | |
| --- | --- |
| 성별 | 여성 |
| 성적 취향 | 이성애자 |
| 나이 | 43 |
| 신장 | 5'4" - 5'6" [160cm- 170cm] |
| 무게 | 120 - 140 파운드 [55 - 60 킬로그램] |
| 헤어 | 금발 |
| 눈 | 갈색 |
| 인종 | 백인 |
| 언어 | 루마니아어, 영어 |
| 음모 | 털 면도함 |
| 가슴 | 중간 |
| 엉덩이 | 중간 |
1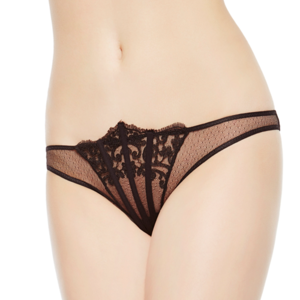 La Perla Light and Shadow Low-Rise Briefs Black
Want to show the webcam babe you like the most how special, lovely and magnificent she is? Then it's right time to give her these absolutely amazing low-rise panties perfectly decorated with beautiful floral patterns and arabesques!
더 읽기
2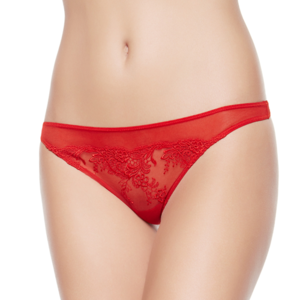 La Perla Primula Thong Red
Let your favorite model shine like a star with these eye-catching lace panties adorned with amazing floral-motif embroidery which are the best weapon in the hunt for the man's attention! Show you really care!
더 읽기
3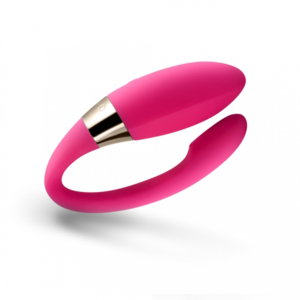 Truly perfect vibrator is the ticket to the world of most pleasant sensations indeed! Hurry up to sweeten your favorite model's and her partner's sexual life with it's insertable tail and large top!
더 읽기