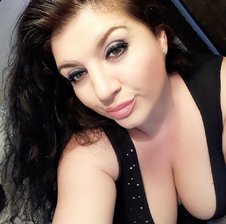 | | |
| --- | --- |
| 성별 | 여성 |
| 성적 취향 | 양성애자 |
| 나이 | 38 |
| 신장 | 5'4" - 5'6" [160cm- 170cm] |
| 무게 | 120 - 140 파운드 [55 - 60 킬로그램] |
| 헤어 | 흑발 |
| 눈 | 갈색 |
| 인종 | 백인 |
| 언어 | 영어, 프랑스어 |
| 고향 | heaven |
| 음모 | 털 있음 |
| 가슴 | 큰 사이즈 |
| 엉덩이 | 큼 |
all about sex
sexy doll,naughty and wild ever ready for u dreams,come and try me
rude boyss
1
Samsung Galaxy Note 8 64GB Maple Gold
If you're looking for a gorgeous gift for your beloved model this smartphone is exactly what you're looking for! Stylish design, powerful built-in S Pen, immersive Infinity Display, and the world's first Dual Camera will not leave anyone indifferent.
더 읽기
2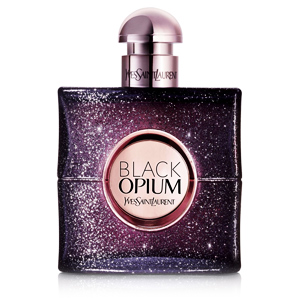 Yves Saint Laurent Black Opium Nuit Blanche EDP 50 ml
Emphasise your favourite webcam girl's mysterious personality with Yves Saint Laurent Black Opium Nuit Blanche fragrance! Let the famous brand help her shine like a real star!
더 읽기
3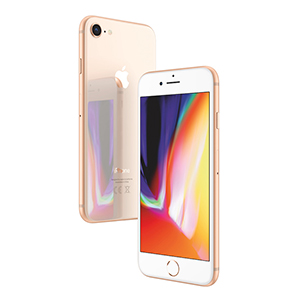 Apple iPhone 8 256 GB Gold
A representative of the new generation of iPhones! The most popular 2017 wishlist item of every model! With all-new glass design and incredibly smart functions this device will help models feel special and will always keep them up-to-date.
더 읽기